Looks Like You're Not A Logged In Member Of Cryptobizzy Yet?
Click Here To Create Your Cryptobizzy Account
Already a member? Login Here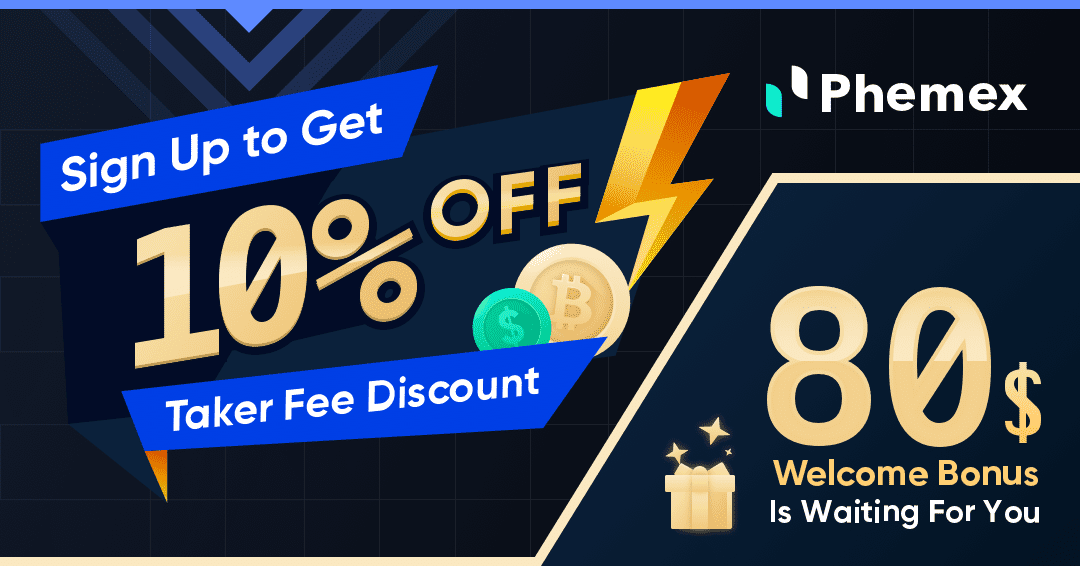 The Ad Above Was Recommended By Your Upline Pro Member... These ads generate a LOT of clicks because they are seen not only by your referrals, but also by the people your free member downline refer to the system. If you're not already upgraded, click here to upgrade to "Pro" membership today...