For support, please use the chat bubble at the bottom right of this page. We are in the United States, EST and usually reply within an hour or so during waking hours. You can also ask questions in the Facebook group if you want…
Frequently Asked Questions
How Do I Earn Crypto Here?
When you promote your main Cryptobizzy affiliate link, some of the people who click it will come to this website and create a free account.
Some of those people will upgrade to our Pro membership, which will earn your INSTANT Crypto Commissions.
And some people will follow through on the 30 Day System. As they follow the system, they'll be clicking your links to various crypto related products and services that pay affiliate commissions. When they buy stuff from these programs, you'll earn crypto!
All you have to do to maximize your success is follow the daily instructions that are sent to you from day to day.
PLUS…
You'll also notice that you can input affiliate links for various products and services in our Trading & Satoshi Station sections. Anyone you refer to cryptobizzy will always be clicking your links for various commission paying programs!
What Does This Cost?
It doesn't have to cost you anything. This system is designed to be completely "FREE To Join & Earn," which means that even if you never spend any $$ to grow your business, there is a very very very good chance that you'll start earning crypto before too long.
Now, with that said, as with any business it does make sense to invest strategically in things that make sense so you can maximize your returns. We'll be talking about these opportunities as you move through the system, but there is ZERO pressure for you to ever spend money, and you can "earn for free" forever here if you want to…
How Fast Are Payment Made?
For the Cryptobizzy internal program, payments are instantly made when they clear the blockchain that your referral paid in. There is no human involvement or waiting to get paid.
The other various programs inside the system pay according to their own rules…
I tested my affiliate link but saw someone elses info. Why?
The system is cookie based. Test your links in a new "incognito" window, or you'll confuse the system. You can also email it to yourself and open it up on a new computer or mobile device.

I'm Getting Waves In My Wallet, What Do I Do With It?
Well use it just like any other crypto, or trade it for Eth/Btc… You can even stake it in USDN and earn interest. More details in this video: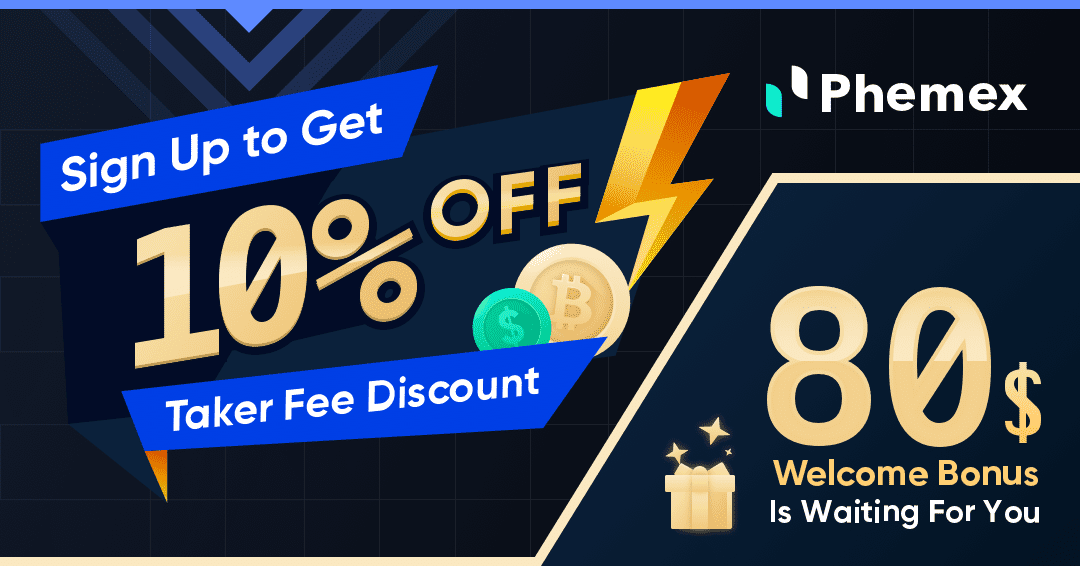 The Ad Above Was Recommended By Your Upline Pro Member... These ads generate a LOT of clicks because they are seen not only by your referrals, but also by the people your free member downline refer to the system. If you're not already upgraded, click here to upgrade to "Pro" membership today...